MANHUNT WARSAW!!!
REGRESSIVE HIDE AND SEEK THAT'S ENTIRELY AWESOME
Never miss a game and invite people you know:
join our Facebook group,
e-mail manhunt.warsaw@gmail.com,
and join our mailing list:
---
THE THIRD MANHUNT WARSAW
Tuesday 12 October, 2010 AT 19:00
Meet at the corner of Podwale and Senatorska streets (in Stare Miasto, Old Town).
BRING A VISIBLE ARMBAND
View
in a larger map, boundaries subject to change based on number of attendees.
---
BASIC MANHUNT RULES:
Adapted from www.manhunt-edmonton.com
Manhunt is a hide-and-seek variant. The game starts with one person, known as the MANHUNTER, who is "it". The MANHUNTER is selected through a process of RHYMING ELIMINATION - eliminated players are designated FUGITIVES and are free to escape while they can. The last FUGITIVE is given 120 seconds to escape before the MANHUNTER can give chase.
If a FUGITIVE is tagged by a MANHUNTER, she or he is BRAINWASHED and becomes a MANHUNTER as well. At the end of the designated time limit, all FUGITIVES who have not been arrested are declared the winners.
Play occurs within predetermined boundaries. If a FUGITIVE exits these boundaries for any reason, they become a MANHUNTER. Players are identified as being distinct from the general civilian population by means of a HIGHLY-VISIBLE ARMBAND.
MORE MANHUNT
---
Turtle Attack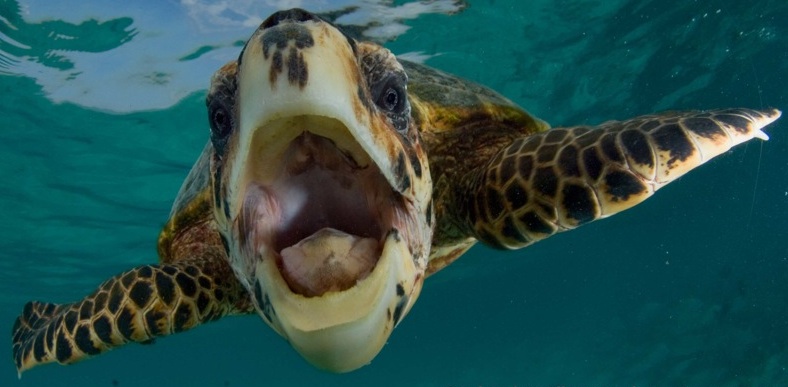 Manhunt Warsaw is a temporary experiment of Trevor Prentice.